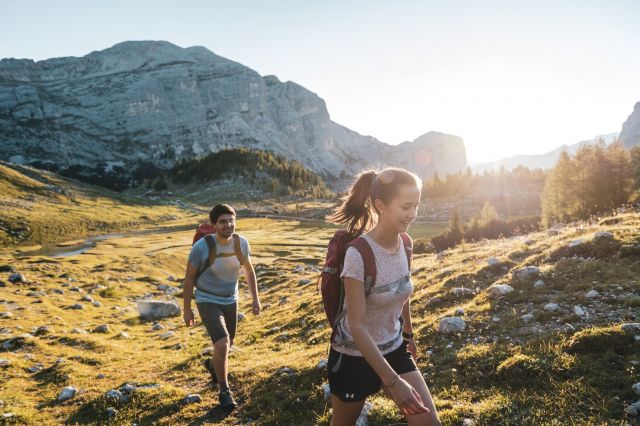 An exclusive holiday in San Vigilio: all for you
Our offers
If you love the Dolomites, luxury and exclusive things, the Lux Alpine Mountainlodge is the perfect synthesis of everything you ask for in a holiday. A holiday not to be missed! What are you waiting for?
Dolomiti Super Première
27.11.2021 – 22.12.2021
New, fresh powder snow - skiing fun at greatly reduced prices! With a stay of at least 6 days, one day of ski holiday is free! The offer is valid...
Dolomiti Super Sun
20.03.2022 – 24.04.2022
Longer skiing days with lots of sun... on the southern side of the Alps that has been blessed by the weather gods: custom-made offers for you! >...